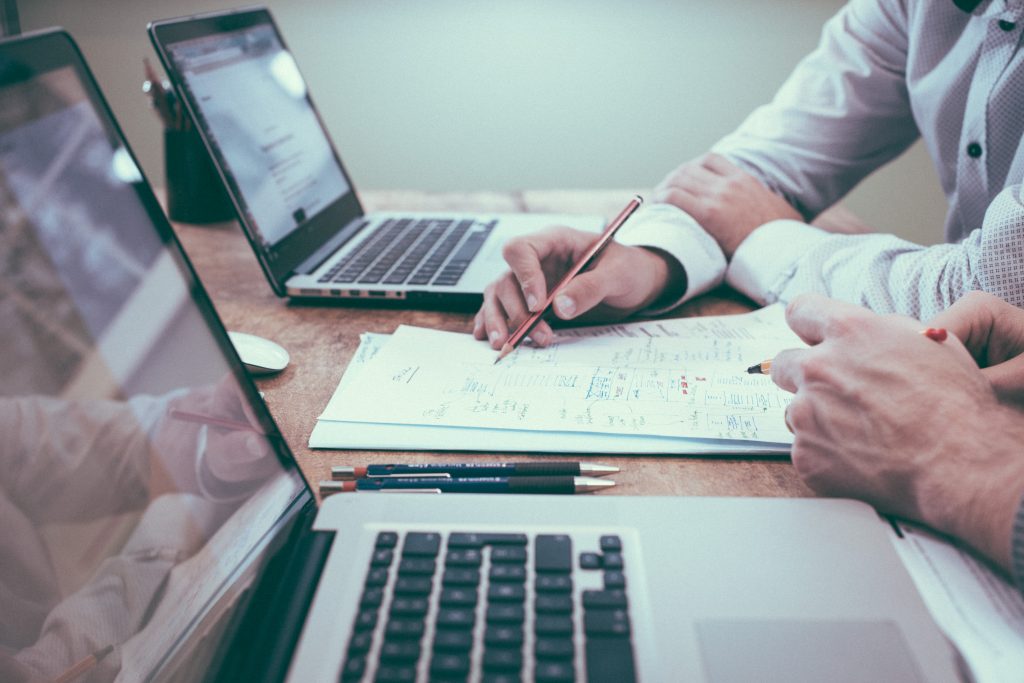 Digitalization:
Digital Business Model transformation
Business Process digitalization
Artificial Intelligence:
Use AI to augment and advance Business Processes
Gamification:
Gamify Processes to gain employee buy-in
Project Management:
Requirement Specification
Solution sourcing
Implementation
Testing & Support
Development:
Custom Web Development
Custom Mobile Development
Custom Learning Solutions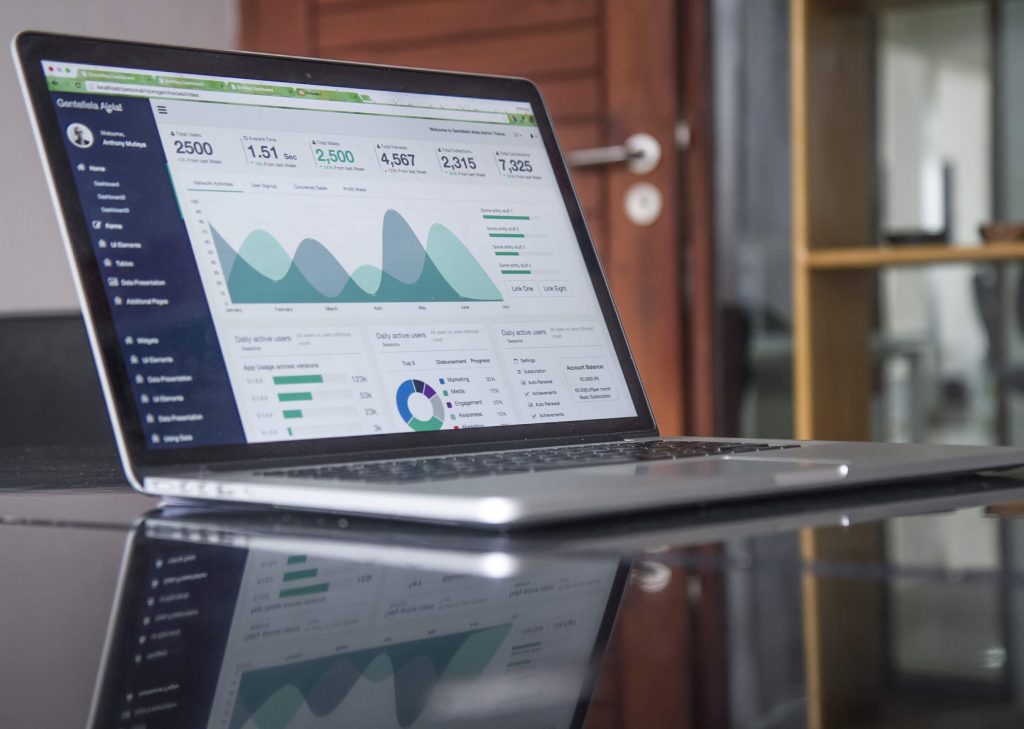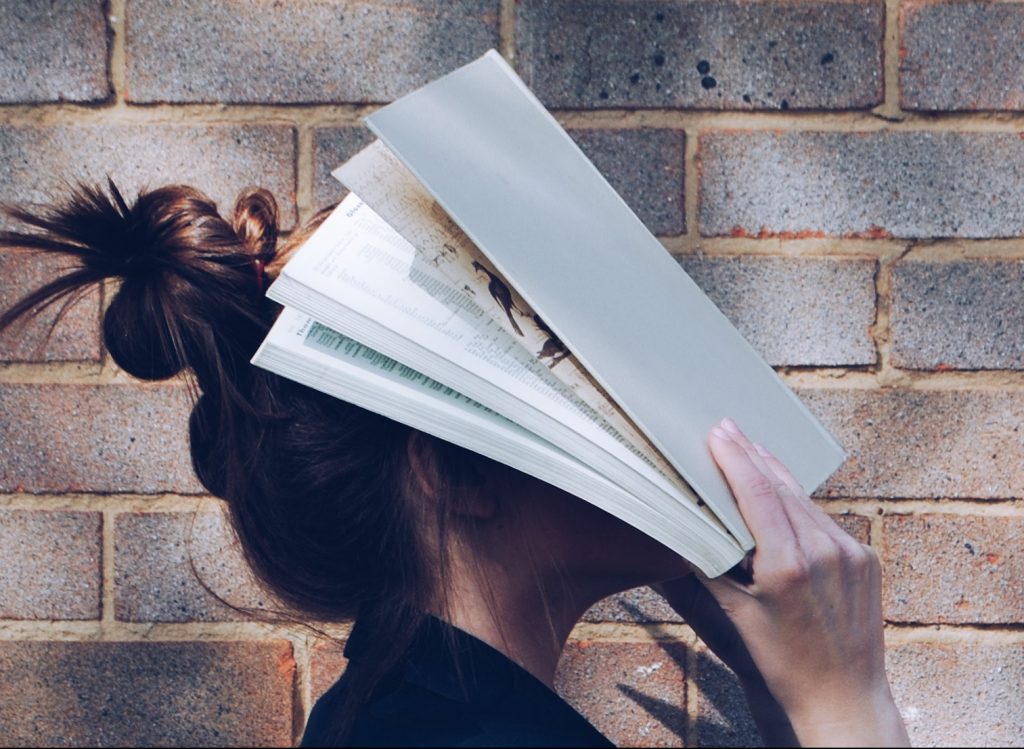 L&D Consulting:
Strategic Consulting
Extended Workbench
Learning Software:
Of-the-Shelf Solutions
Custom Development
Training Content:
Content Library
Custom Development
Drive knowledge retention and change management with our AI based and gamified micro KR Solution

"Knowledge Empire helps us to reduce training cost and training time and increase learner engagement and sustainable knowledge retention. We are using Knowledge Empire very successfully to ensure sustainable compliance training in our organization. I can highly recommend to use Knowledge Empire to improve training efficiency and effectiveness especially if the aim is sustainable knowledge retention and cultural or behavioral change."

"We are using Knowledge Empire to train our staff on multiple operational topics like hygiene, work safety and compliance. Our employees enjoy the gamification elements and proactively ask for more training content. Since using the app trainings are not a must, they are a game! The mobile solution makes the training very flexible and saves cost and the constant repetition helps employees to remember the content and gives us the opportunity to constantly measure the learning progress. The Blue Elephants Team has been very supportive and implemented many customization we have asked for."

"The support from Christian and team has been simply amazing with the timely delivery and development of this novel and innovative Evidence Based Practice (EBP) Game-Based Learning for the SIT nursing faculty and students.

This EBP gamification promotes gameful experiences and applied learning by actively engaging our nursing students and preparing them as future-ready graduates to utilize best practices in clinical practice."



International Contacts & Consulting
Request Consultation & Access to Demo Account
Blue Elephants Solutions Pte. Ltd.