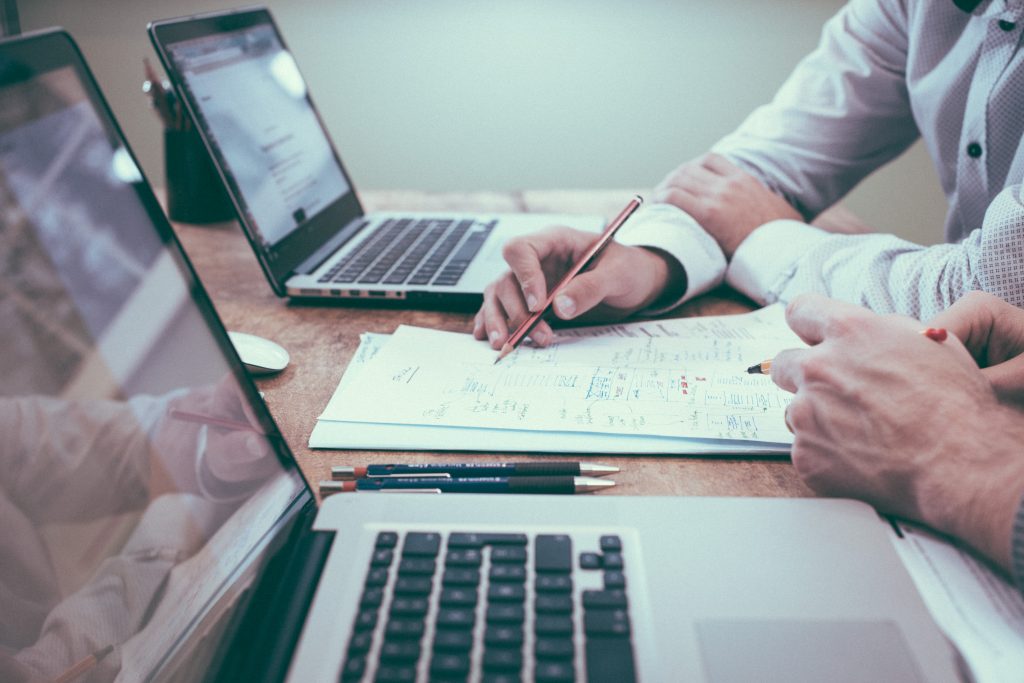 We support you through all phases of your digitalization:
Phase 1: Identify your goals and target KPIs (e.g. cost reductions, smart data, UX improv.)
Phase 2: Map your current status and ambitions by department and process
Phase 3: Define suitable initiatives and timelines, projects teams and KPIs
Phase 4: Guide your teams in the project execution and evaluation of technologies
Phase 5: Change Management & Adoption and train organization on new technologies
Together we identify your business needs and translate them into IT demands:
Option 1: We support the identification and evaluation of suitable  standard software.
Option 2: We support you in the entire process of customizing standard software.
Option 3: We manage for you the entire process of developing a custom software.
We manage for you the entire sourcing of vendors and experts according to your budget.
We manage the entire project with experts to ensure in-time, in-budget & in-quality delivery.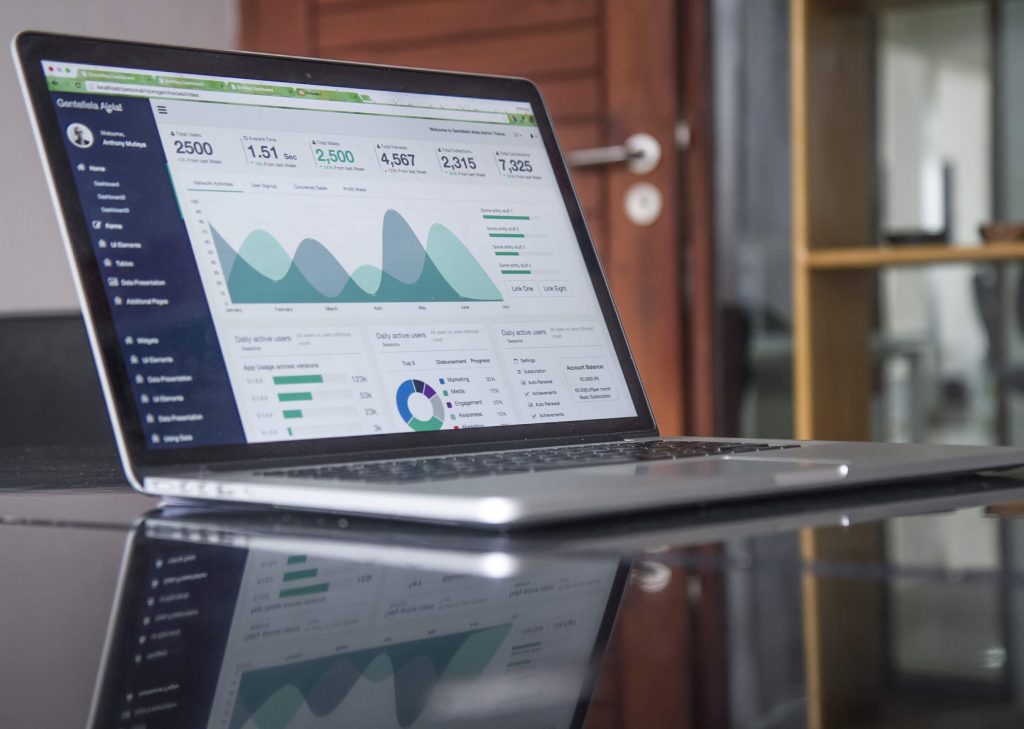 Drive knowledge retention and change management with our AI based and gamified micro KR Solution
"Knowledge Empire helps us to reduce training cost and training time and increase learner engagement and sustainable knowledge retention.
We are using Knowledge Empire very successfully to ensure sustainable compliance training in our organization.
I can highly recommend to use Knowledge Empire to improve training efficiency and effectiveness especially if the aim is sustainable knowledge retention and cultural or behavioural change."
International Contacts & Consulting
Request Consultation & Access to Demo Account
Blue Elephants Solutions Pte. Ltd.